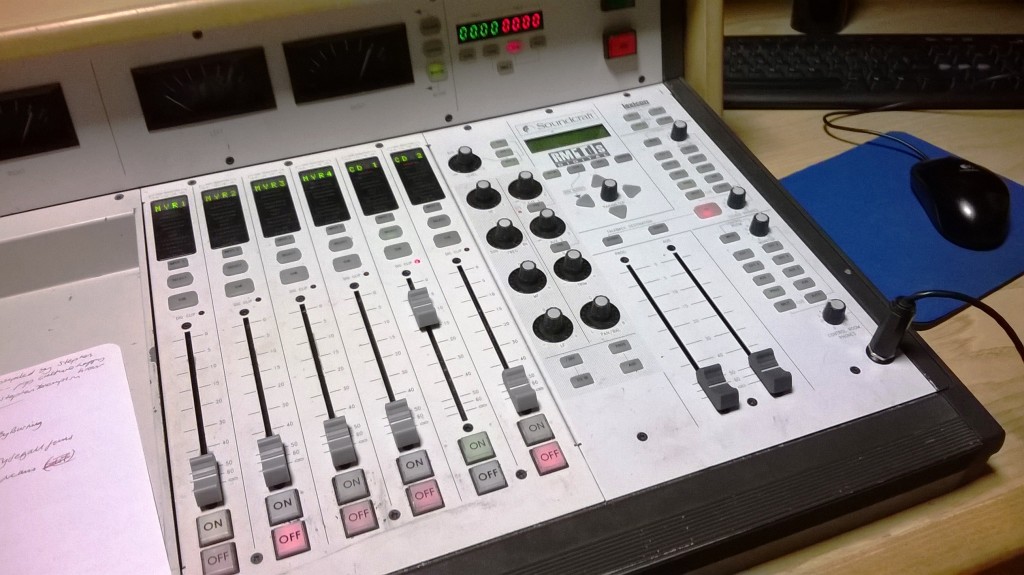 Obviously I've never been to South by South West (I live in hope) but each year I listen to the Austin 100, as compiled by Stephen Thompson, and pick a few tracks for our radio show. If you want to take advantage of the free downloads you have until April 2nd, so pull your finger out. It's worth noting that SXSW has no problem booking female artists – Reading/Leeds really could learn a thing or two…
Here's what we played on Buffet:
1. Summer Cannibals – Something New
2. Doomtree – Gray Duck
3. La Luz – Pink Slime
4. GABI – Fleece
5. Metz – Acetate
6. Terakaft – Tafouk Tele (The Sun is There)
7. Xetas – The Point
8. Tingle in the Netherlands – Housewife's Lament
9. Mantar – Spit
10. Mama Cass and The Big Three – Young Girl's Lament
11. Hinds – Bamboo
12. Aerial Pink – Dayzed Inn Daydreams
13. Swans – Screen Shot
We're back on 19th April – hope you can join us!