I made it to the big one oh!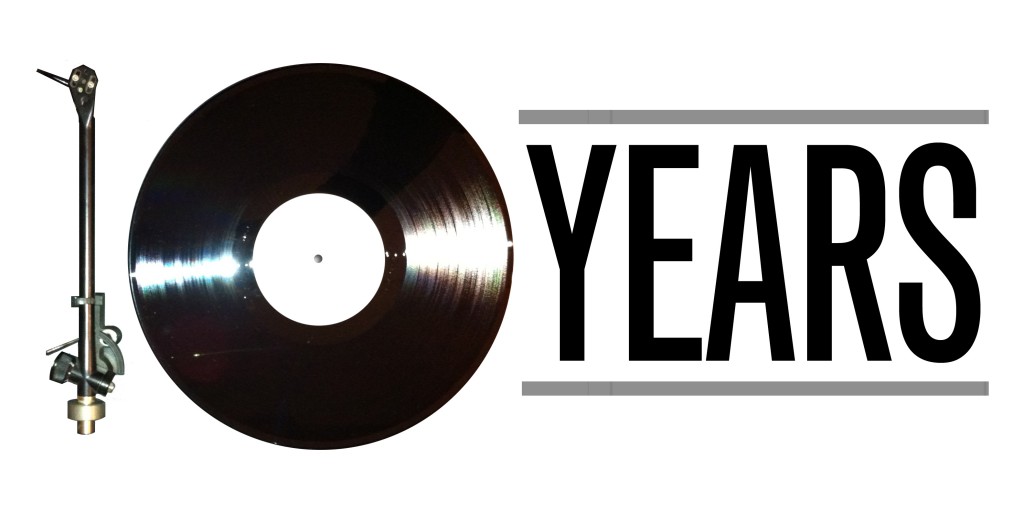 It is now 10 years since my first programme on BCB, and what a 10 years it has been.  While preparing for this week's anniversary edition I looked back over what I have achieved, and thought to myself…
"S**t, did I really do all that?!"
Eclectic Mainline has evolved a fair bit over my decade at BCB.  From starting to get a healthy number of new releases coming my way through 2004, I then had a frequent flow of interviewees on the programme in 2005.  The December 2005 edition of The Big Issue In The North ran an article under the title of "The Spirit of John Peel lives".  This cited my own programme as one of several on community radio stations that had a similar ethos to that of the late Peel. Discovering that article on Boxing Day was by far the best Christmas present I got that year.
2006 was a turning point for Eclectic Mainline, as I dipped my toes into the world of live sessions, and I had several session guests a year for the next 5 years.  I would say that those sessions made the years from 2006 to 2010 my purple patch on BCB.  In 2011, Laura Rawlings and myself were up against the big boys and girls of the radio world, as our live sessions won us a Radio Academy Awards nomination. Continue reading →